Book: Unrealised Projects. Volume 3 - 2005 57 pages, 148mm x 210mm. Edition of 200. First Edition SOLD OUT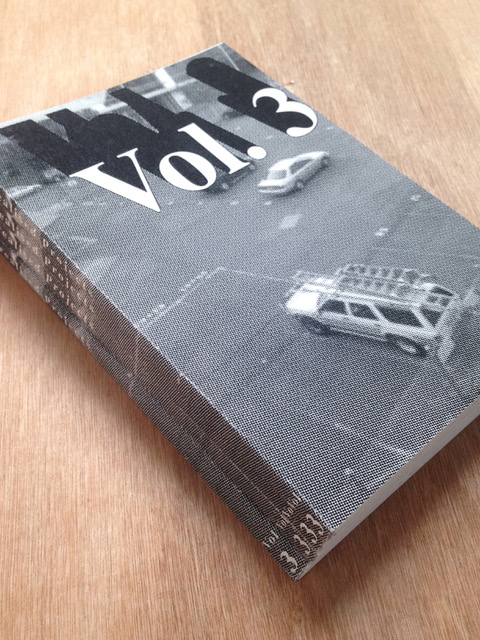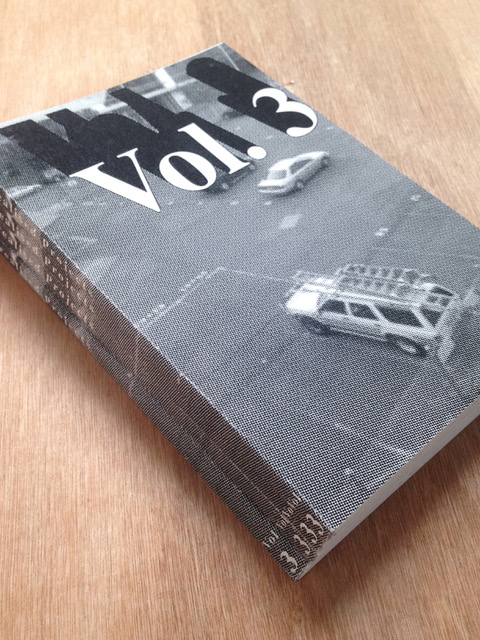 sold out
Book: Unrealised Projects. Volume 3 - 2005 57 pages, 148mm x 210mm. Edition of 200. First Edition SOLD OUT
Unrealised Projects. Volume 3 - 2005
57 pages, 148mm x 210mm. Edition of 200. First Edition SOLD OUT
Published by g&A Studios on the 4th of December 2005 in conjunction with the exhibition Unrealised Projects at g&A Studios 9 November - 11 December 2005.
Unrealised Projects is an active investigation into the potential of unrecognised, unfinished or unfulfilled ideas. We are collecting submitted project proposals from artists, designers, curators and writers which they have yet to realise or remain unwritten.
Sam Ely and Lynn Harris, 2004/05 http://www.unrealisedprojects.org
Vol. 3 expanded the archive with the contributers below and was been coordinated by Gretchen Geraets and Alan McFetridge, co-directors of G&A Studios, Surry Hills, Sydney, Australia. 2005.
AMJ Utilities, Paul Bruse @ The Glue Society, Brit Bunkley, Sarah CrowEST, Simon Horsburgh, Bronia Iwanczak, Anthony Johnson, Sarah Keighery and Billy Gruner, Ruark Lewis, Catherine Martin, Maria Miranda + Norie Neumark, out-of-sync, Pat Naldi and Suzzane Treister.
Self Published